Digital
Marketing
In the ever-changing landscape of marketing, Lake Effect is here to help ensure you are spending your resources responsibly and effectively. From research and creative development to management and execution, Lake Effect can help you implement a multi-channel digital campaign from start to finish.
View related work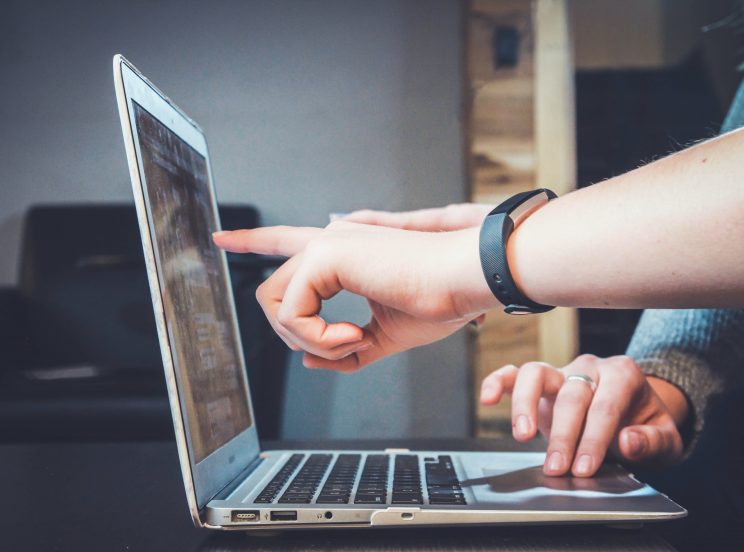 Web
Design
In today's marketing and communications world, your website is the front door to your organization. Lake Effect creates custom design and development solutions to help you achieve your goals. Our team will work with you to provide a digital product that will enhance your visibility and deliver the resources your clients and users want and need.
View related work
Branding
Your brand is not just your logo. Your brand envelops who you are and what you are trying to achieve. Lake Effect gets to know your organization and builds a unique brand that encapsulates your vision and stands out from your competition.
View related work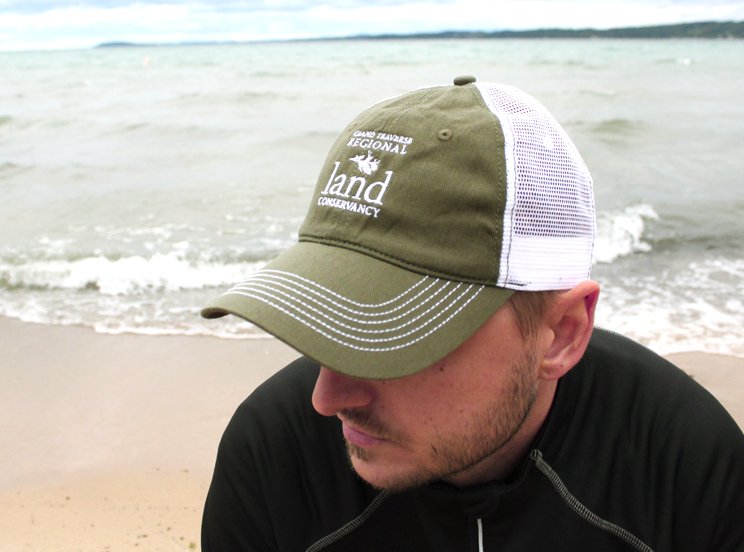 Social
Media
Social Media platforms are great tools for organizations to communicate with current and potential clients, but they can often be time-consuming and cumbersome to manage. Lake Effect's team of strategists and content creators work to integrate themselves with your team to help build effective and meaningful social media feeds.
View related work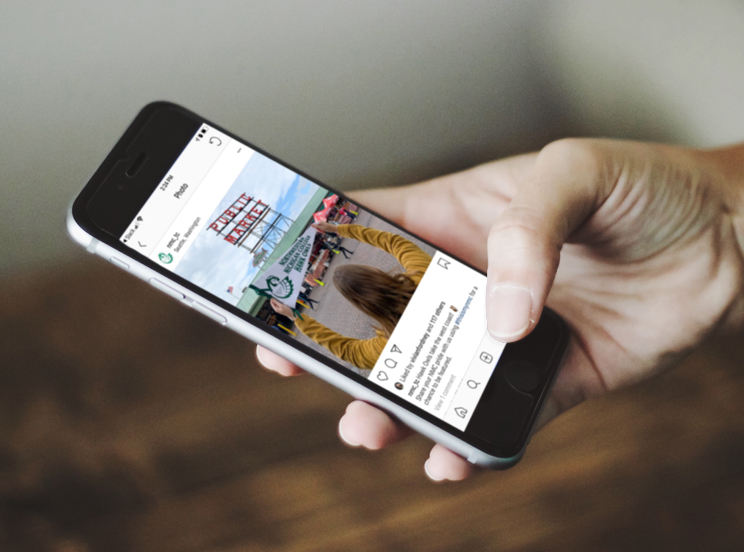 Television
Television commercials are built differently than digital commercials. We began our careers in the television industry and have set a formula for success. When television is part of your strategy, Lake Effect is the team to work with.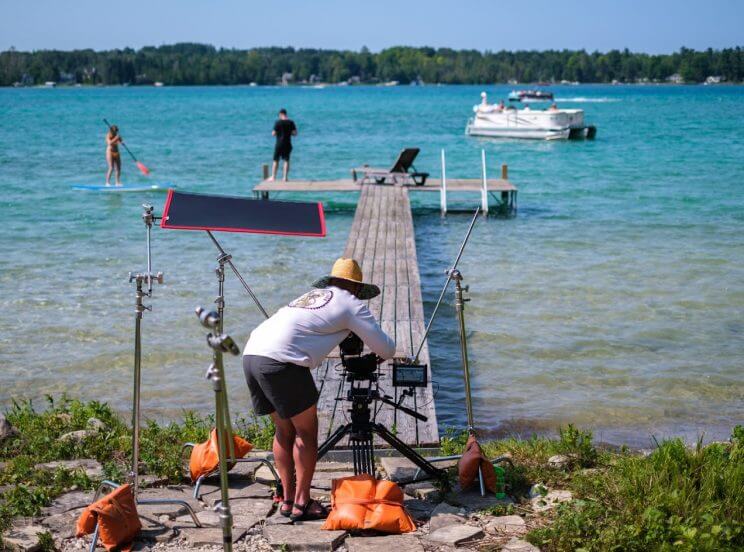 Live
Events
We have experience with many types of events, including graduations, fundraisers, product launches, and forums. Our live production tools are versatile, allowing us to handle everything from small intimate events to large productions that span different locations.