Healthy Futures
One of Munson Healthcare's early child initiatives needed a fresh look. Lake Effect developed a unique look and feel to help promote the programs throughout their Northern Michigan Service Area.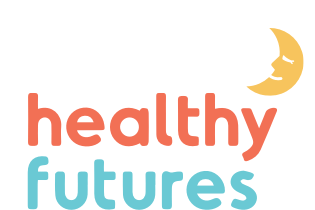 WEBSITE
The new Healthy Futures website was developed with content in mind. Healthy Futures works to put out as much information as possible, so organizing and presenting this content was a number one priority.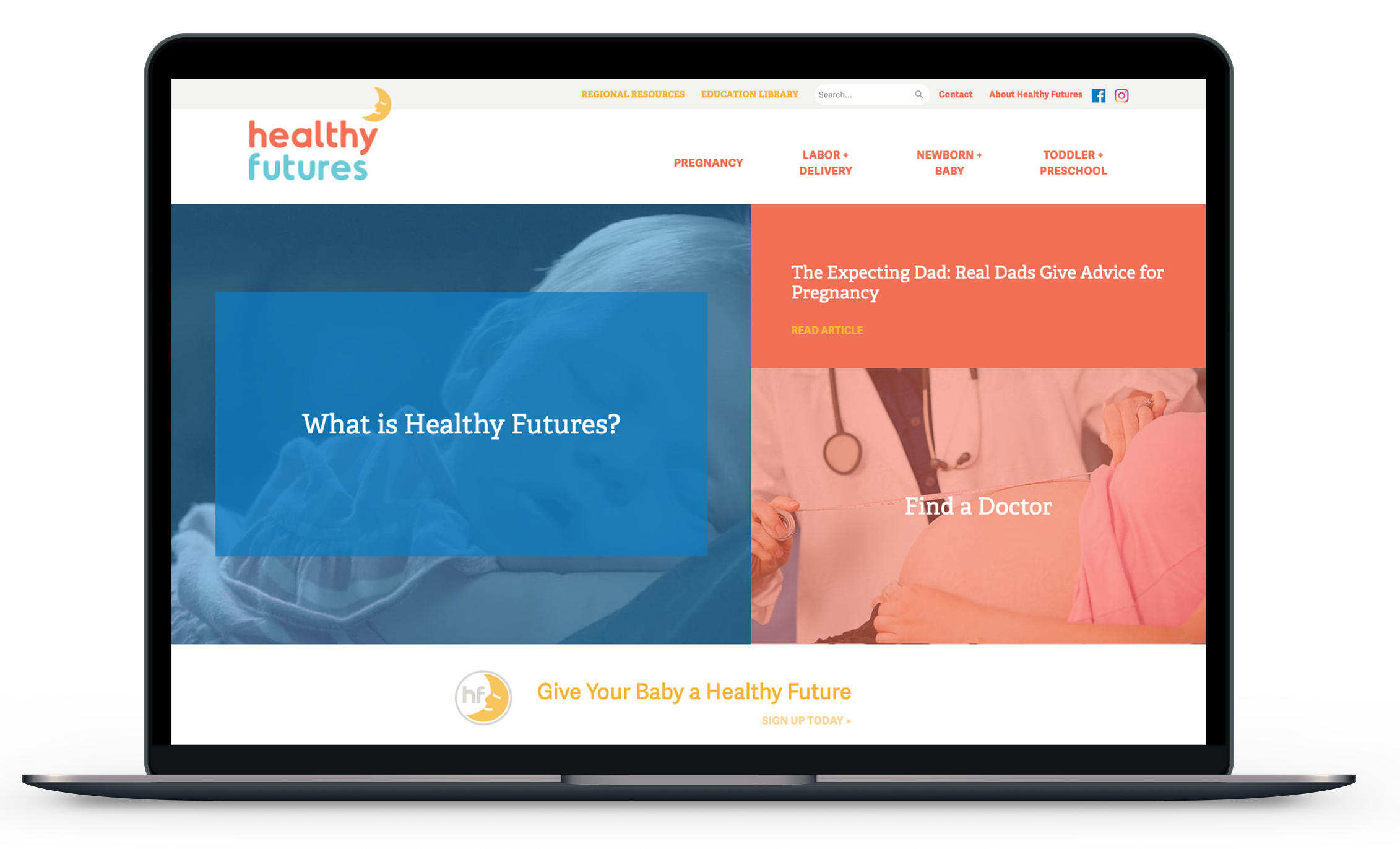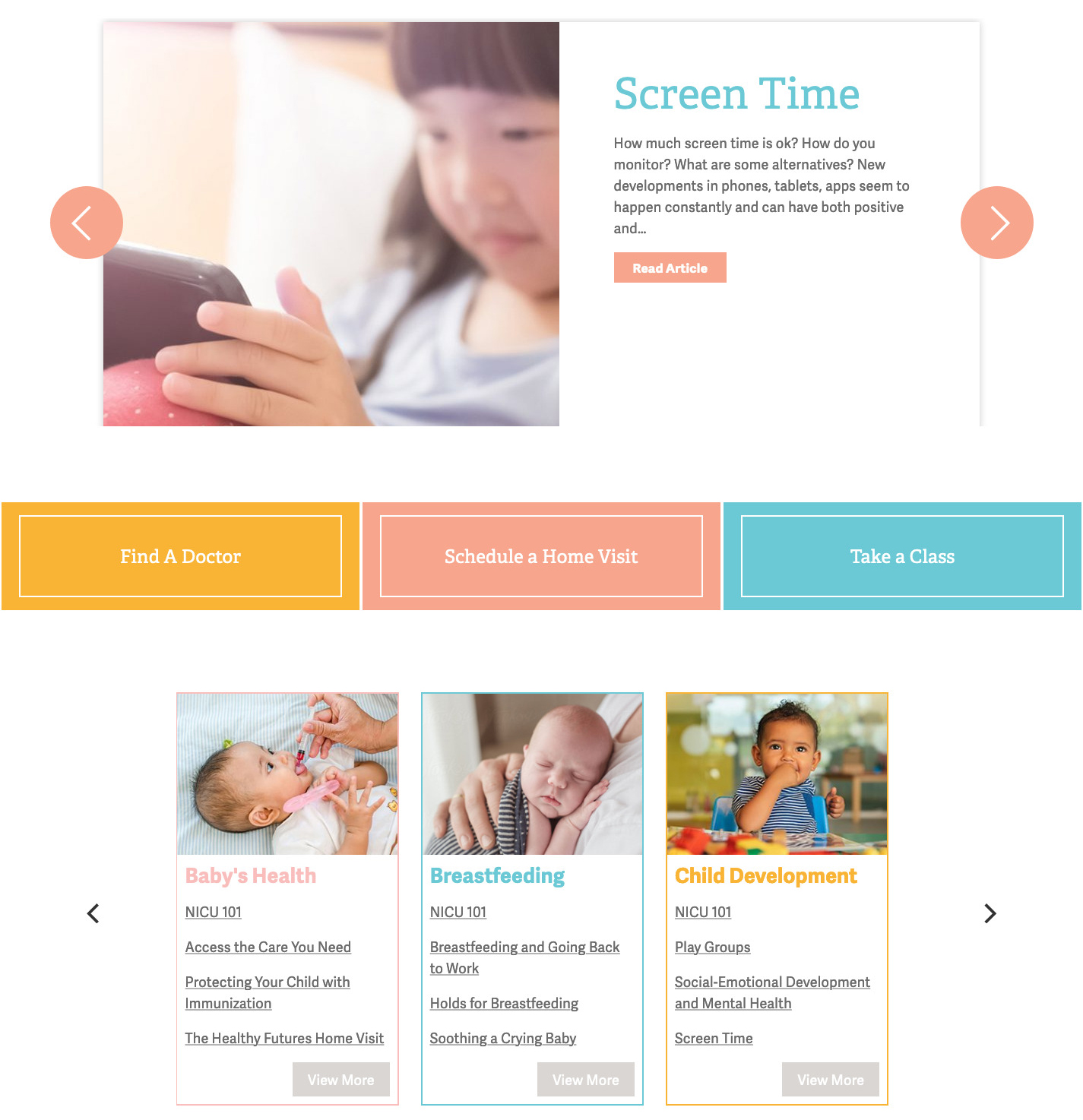 ---
Shape up north
Shape Up North needed a new website to share its extensive content and to support the organization's communications goals. A clean design with easy to use navigation and clear user paths gave the organization the needed tools to communicate effectively.